Mission
At DirectSigns we believe in the importance of your peace of mind.
Through our designs we solve your lighting necessities.
From expo stands to high performance advertising, we are always ready to help your business to shine.
Atypical construction advertising
Complex design advertising.
Energy saving solution.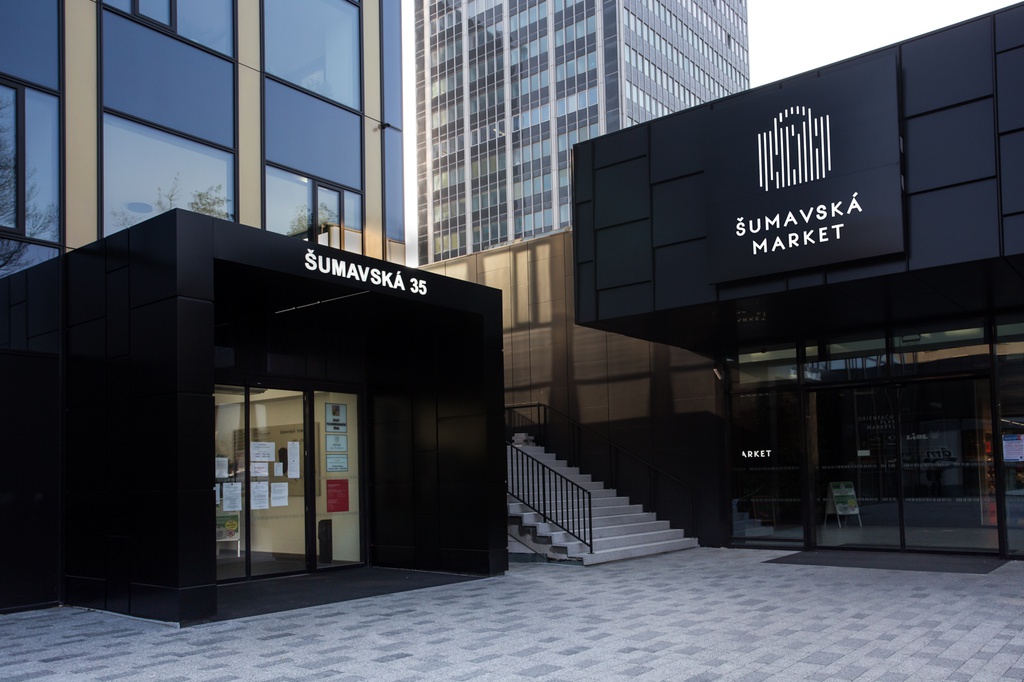 Šumavská tower
ECO Solutions are designed and constructed for the famous Sumavska Tower project in Brno, CZ.



KAJOT
Designing and constructing complex solutions since many years.
Kajot Casino is one of our most important partners.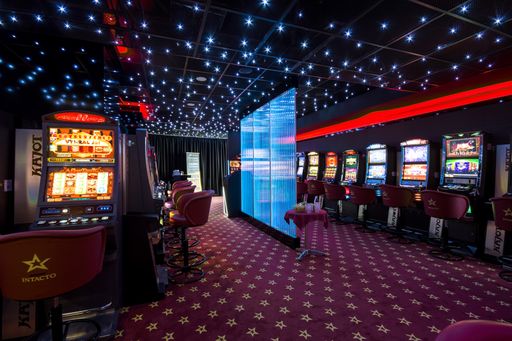 Bauhaus partnership
Since 2018 working together with Bauhaus, offering a big range of high-performance products in the flicker free lighting area.







Exponex
Together with Exponex we build specific designs for expo stands.
Brno is the capital of expo construction in Europe.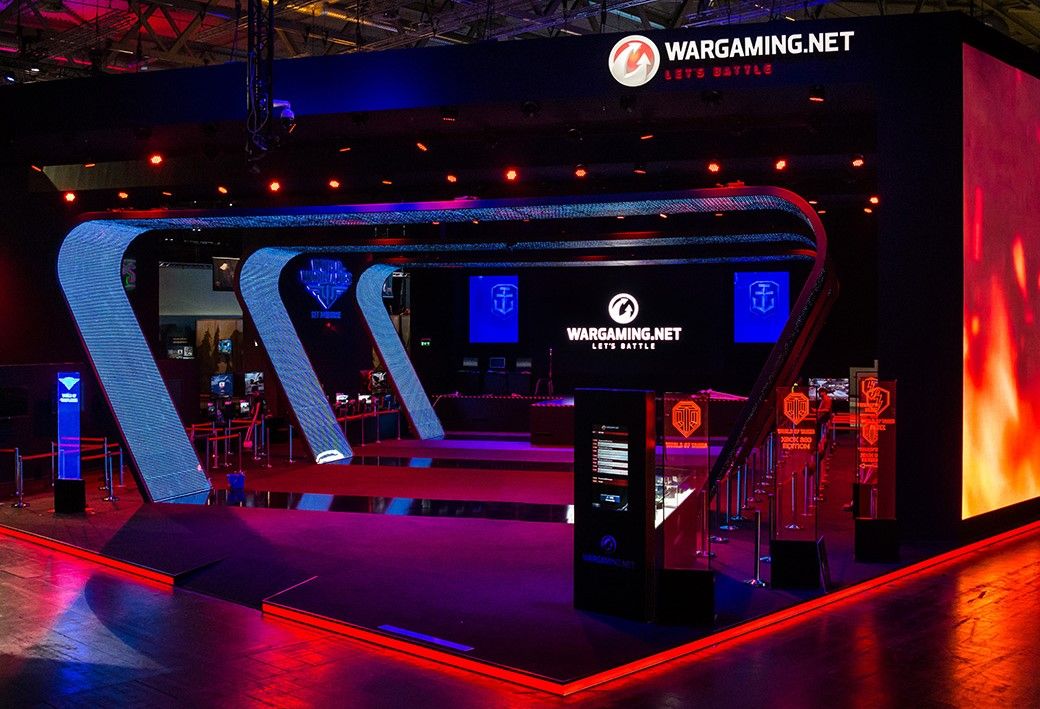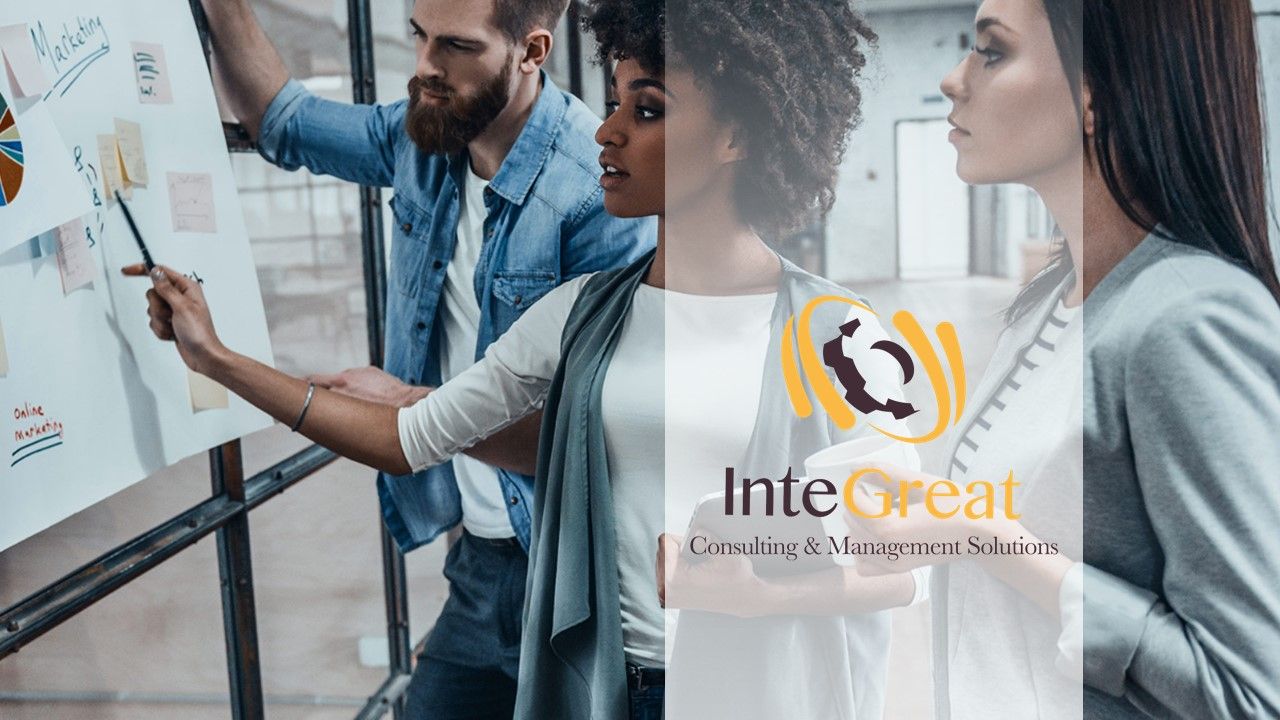 InteGreat
In alliance with InteGreat we offer video solutions together with state-of-the-art transparent displays to our customers.